This is the place to buy exceptional art!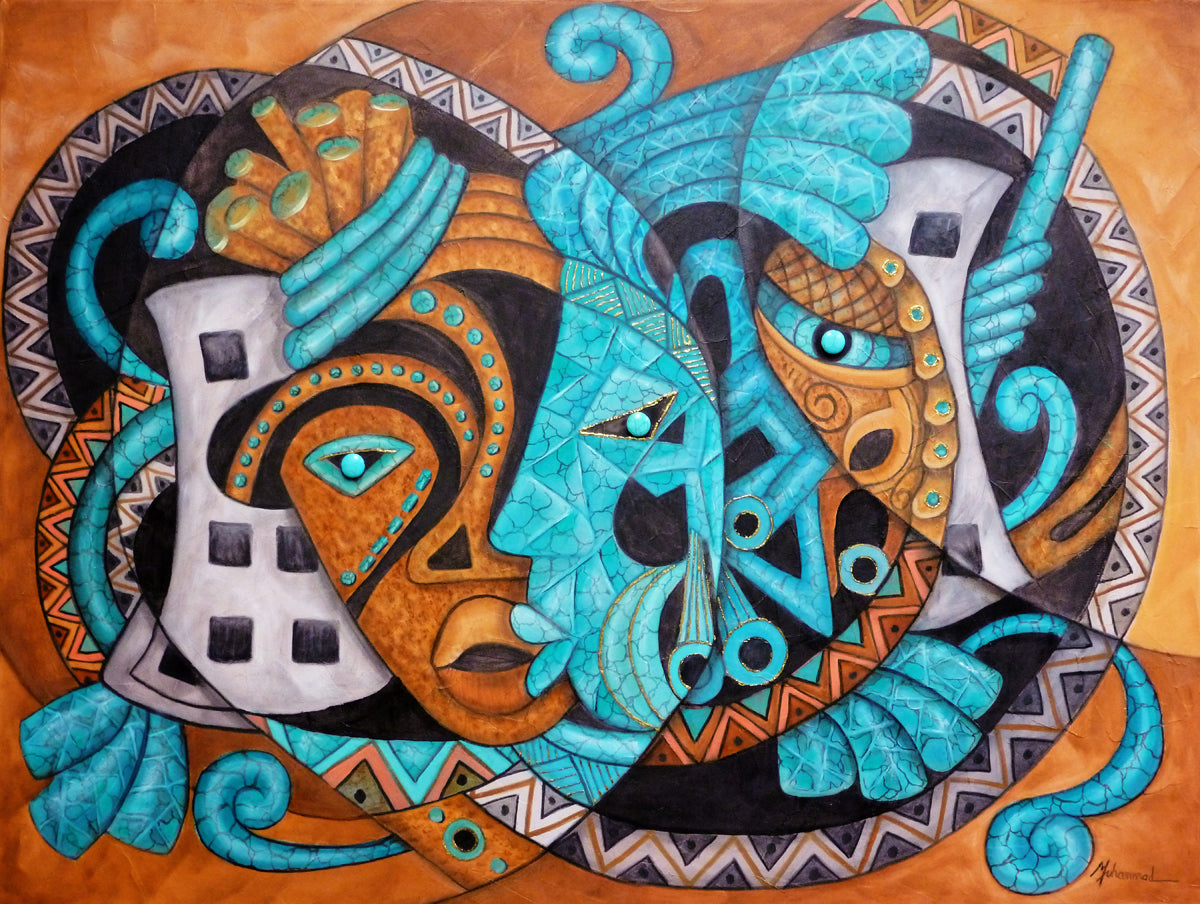 Marcella Hayes Muhammad
Marcella is known for her original style of "Plastic Space" abstraction, exploring the curvature of light around objects as if traveling at the speed of light. Marcella's realism has also won numerous awards and is in several museum collections. Her primary medium is oil on camvas.
Original Fine Art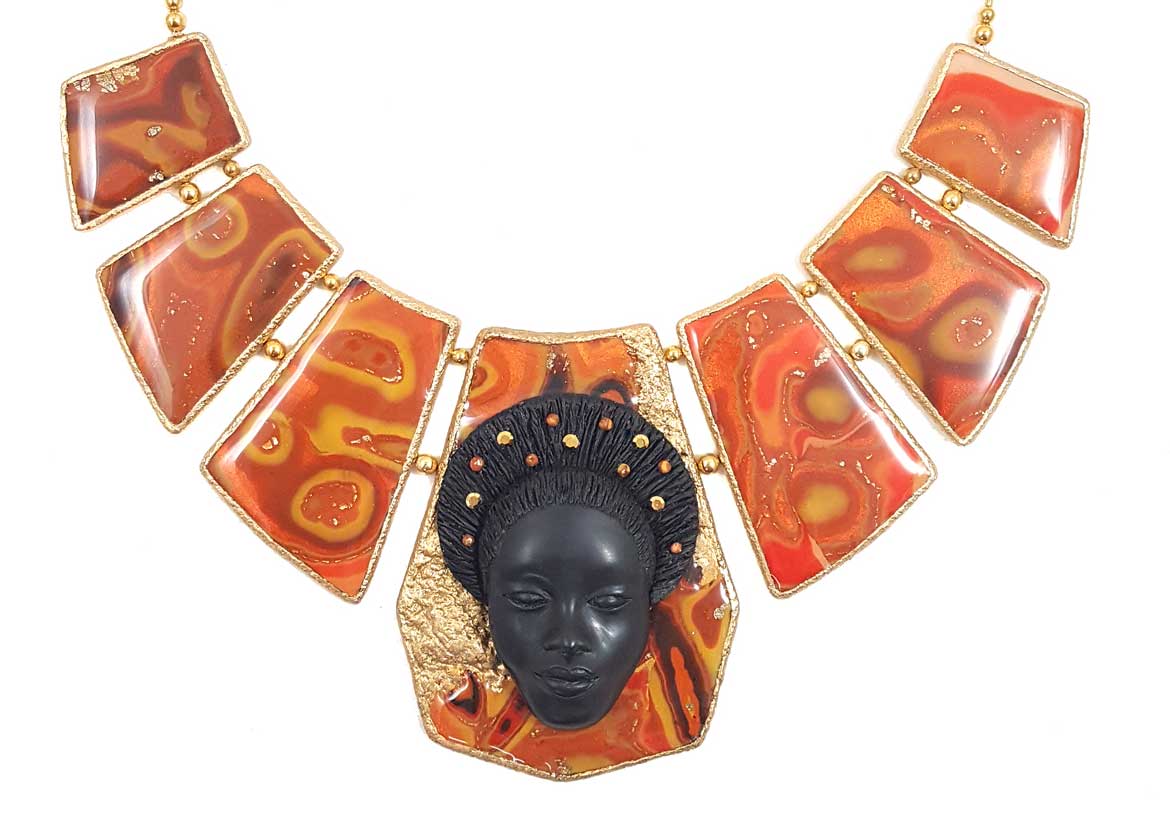 Dianne Hayes Quarles
Dianne is a life long designer. Her favorite medium is polymer clay. Her inspiration for her jewelry is the beauty she sees in her African American culture. Her hand sculpted faces are a hallmark of her work.
Jewelry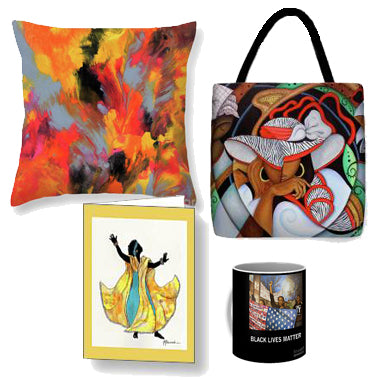 MaruvaWare
What better way to enjoy your love of art than to wear it, carry it and use it to decorate your home. Enjoy art on t-shirts, pants, jackets, shoes, bags, bedding, bath items, pillows and more.
Button label
Plastic Space Abstraction
Select from our collections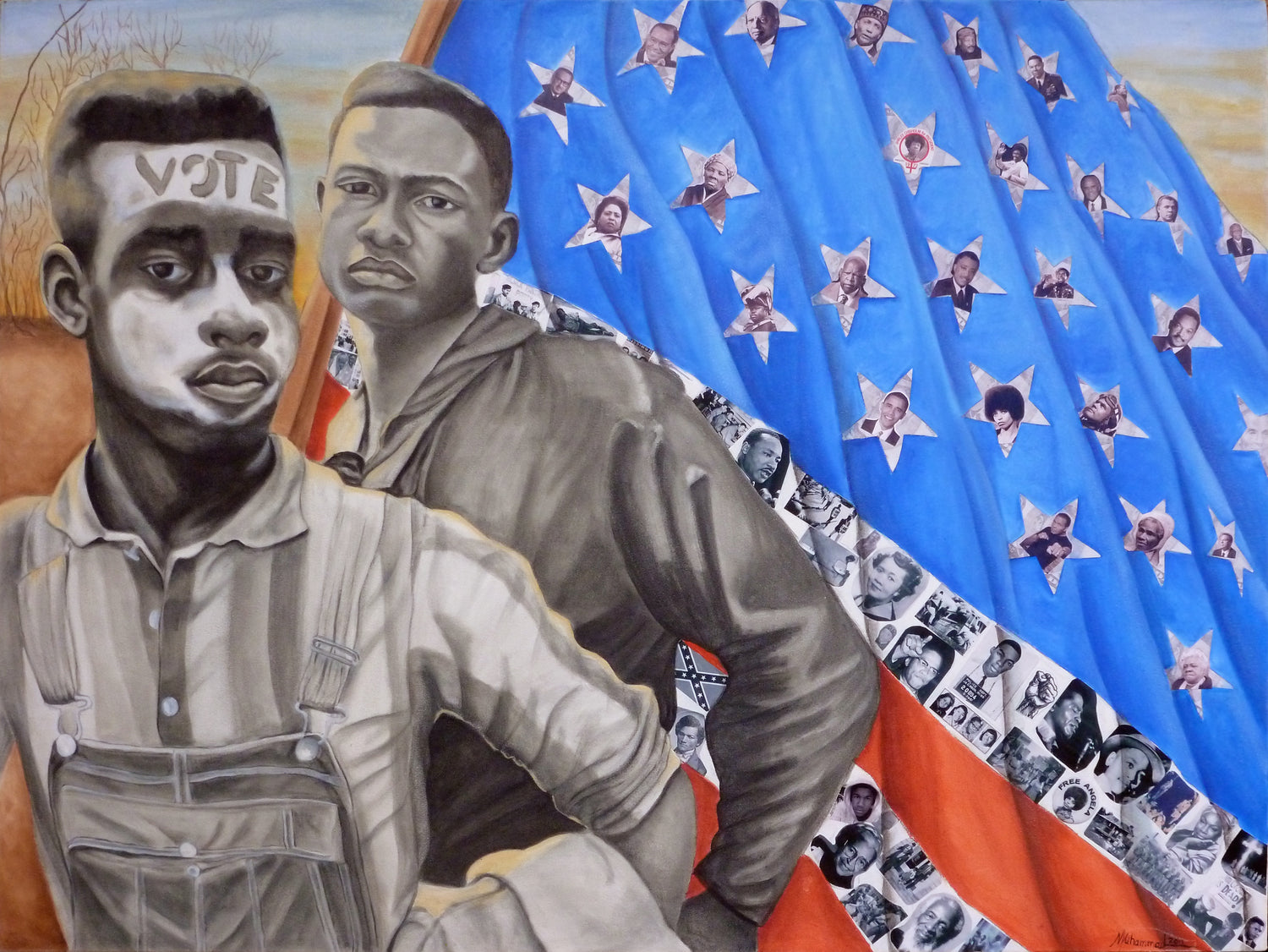 "I use realism to express my view of social and cultural issues in a way that enables others to more easily visualize complex thoughts and feelings and spark the opportunity for discussion."